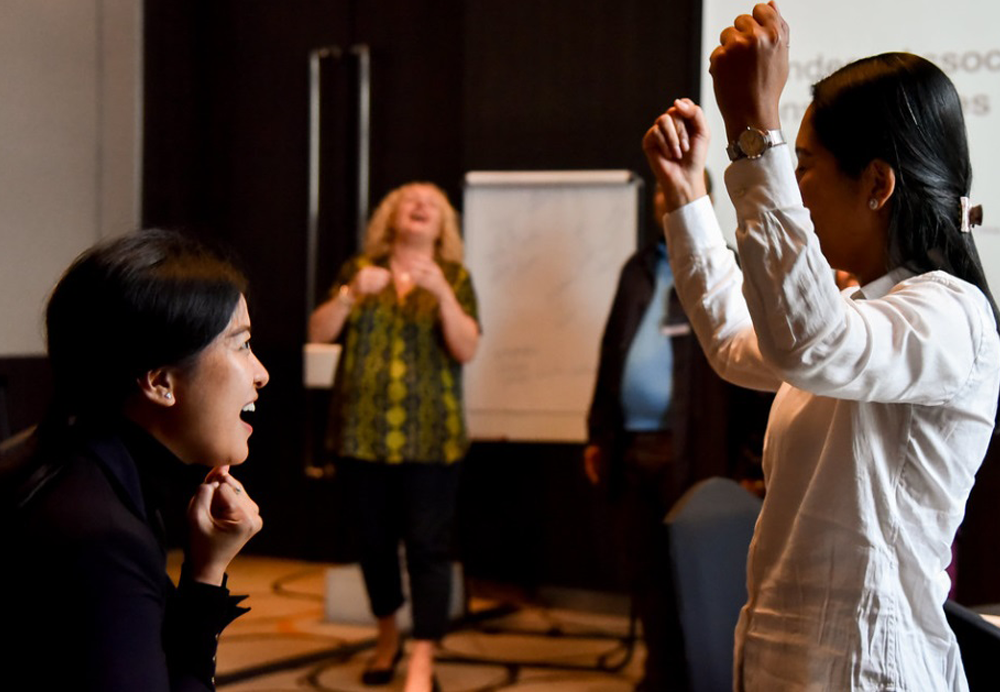 We Support Workplaces & Communities Mental Health & Wellbeing
with a Difference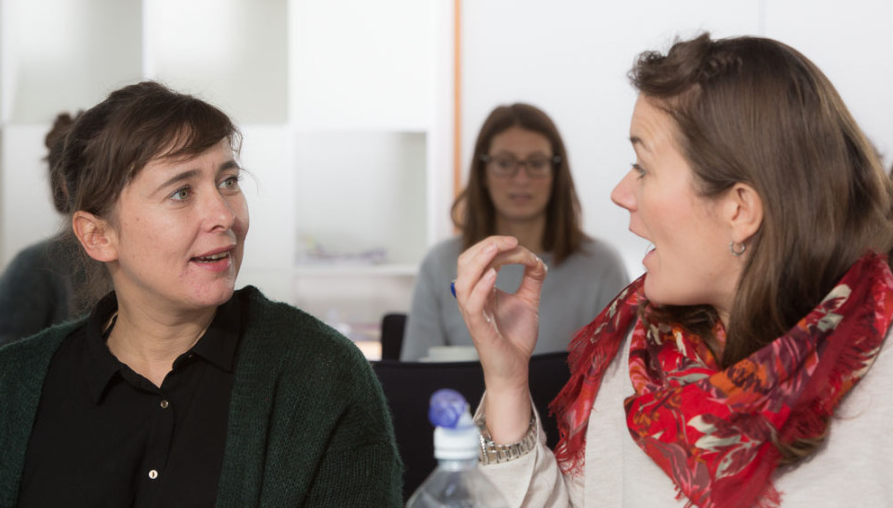 Training, Coaching & Nature-Based Programmes Learn - Grow - Thrive
Designed & Developed using:
- Positive Psychology
- Applied Cognitive Psychology
- Neuropsychology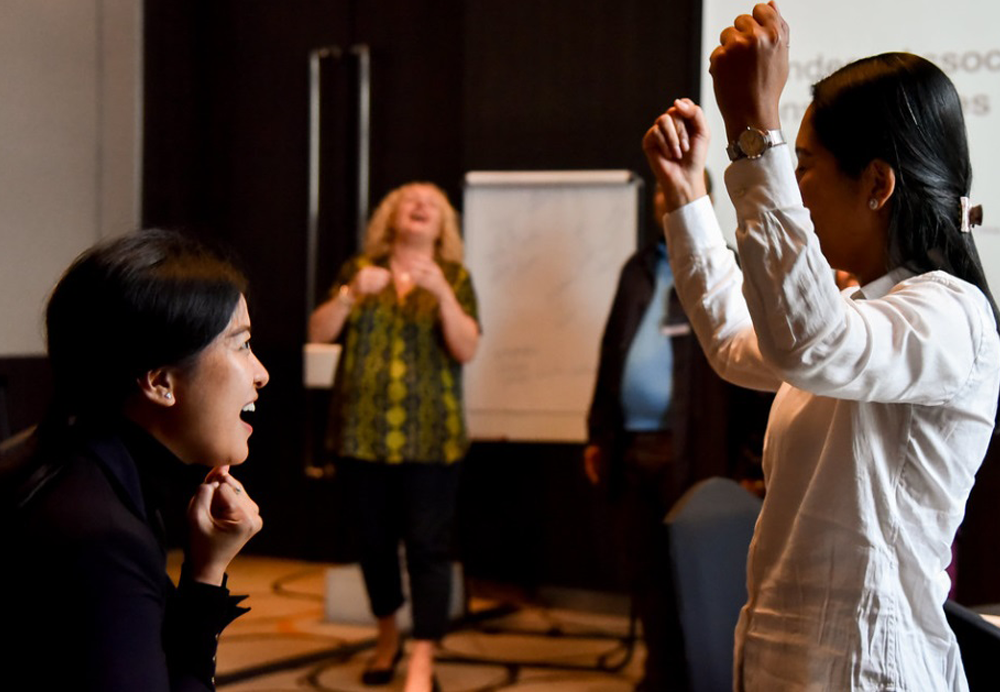 Emotional Wellbeing
in the Workplace
& Beyond…
Together we Grow Positive Organisations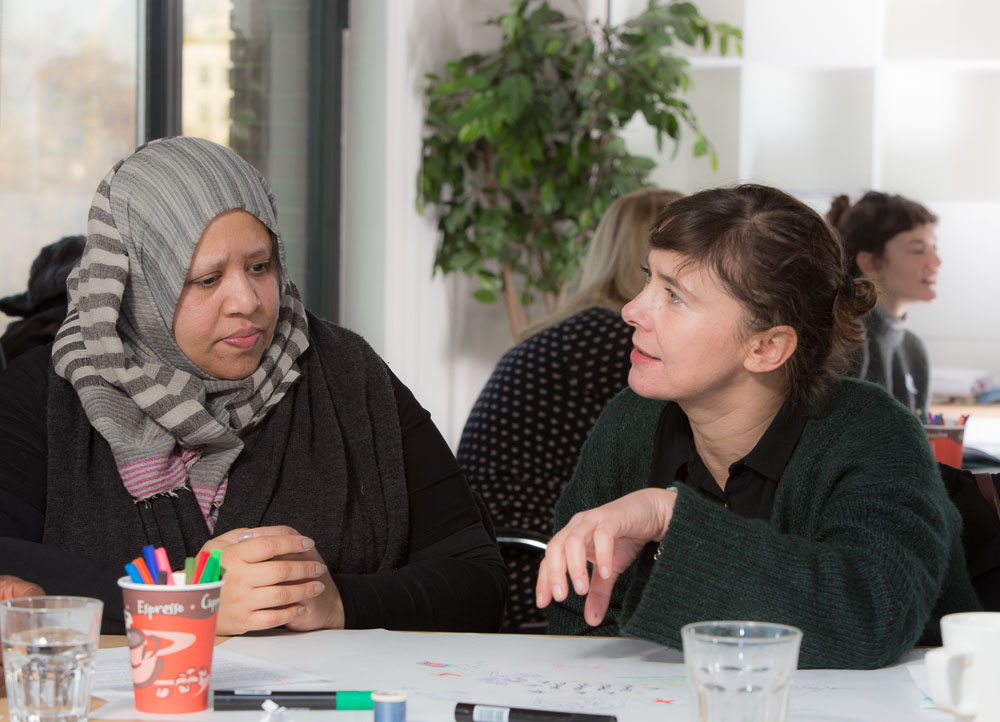 Emotional Wellbeing
in the Workplace
& Beyond…
Together we Grow Positive Organisations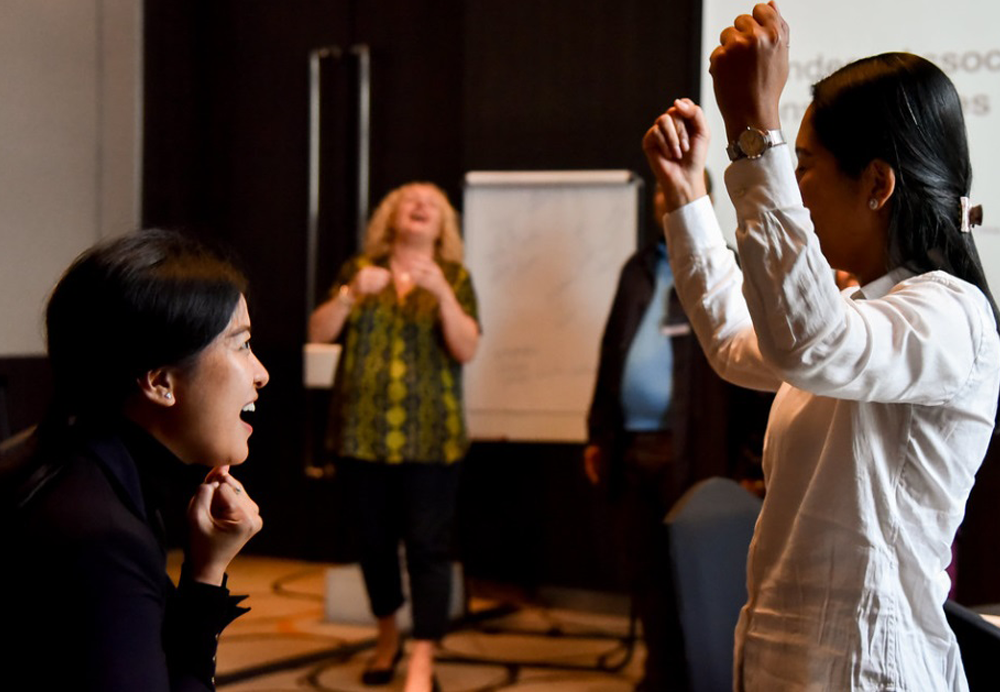 Emotional Wellbeing
in the Workplace
& Beyond…
Together we Grow Positive Organisations Who we support
We specialise in working with the care giving sectors i.e. Humanitarian, International Development and Health & Social Care organisations. We understand the complex arena in which staff work in and the impact this has on emotional wellbeing and mental health. We also offer a discounted rate for our work with these organisations. Please get in contact for further information and to request a brochure.
We develop and deliver programmes to a diverse range of organisations and design programmes that address your unique needs. We also offer private sector companies the opportunity to utilise their Corporate Social Responsibility Fund to support our community work whilst also enabling staff to benefit from our programmes. Find out more on our CSR page.
Happy Headwork Community C.I.C is a limited Community Interest Company which enables us to support individuals in the community through subsidised and fully funded programmes.
Clients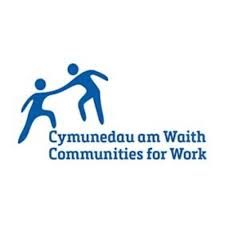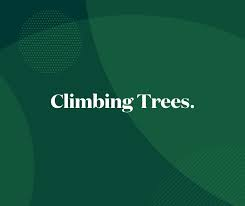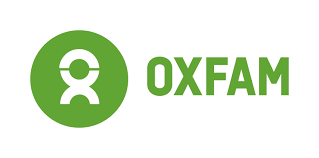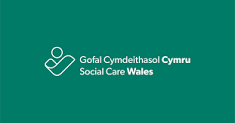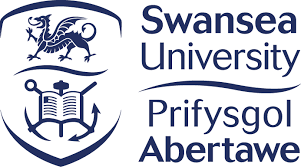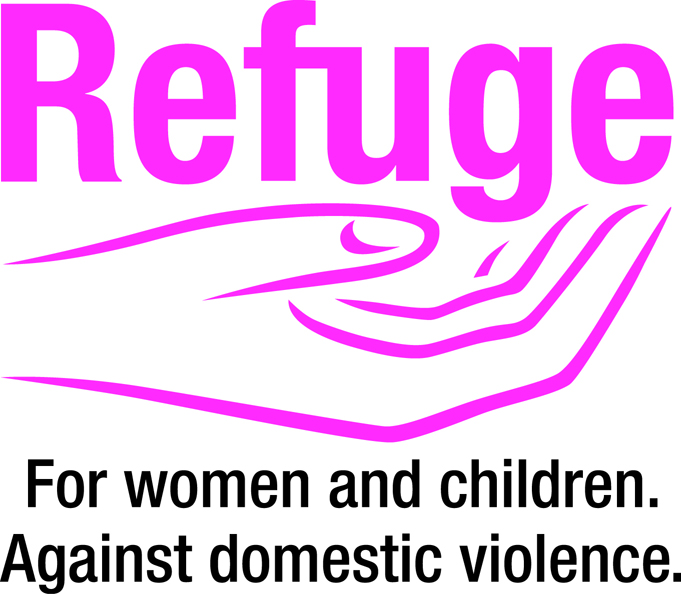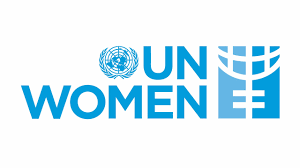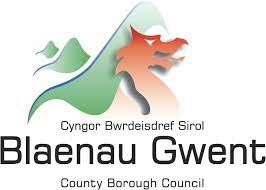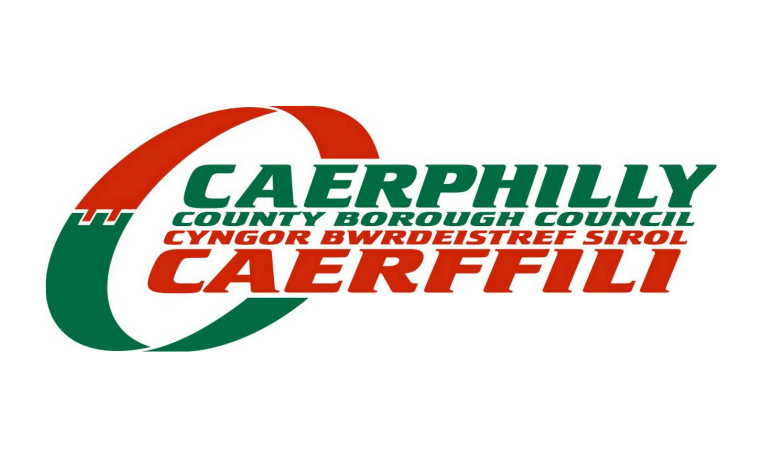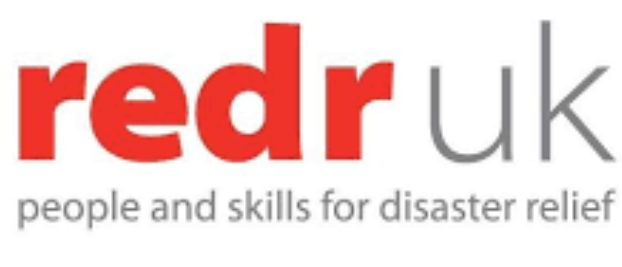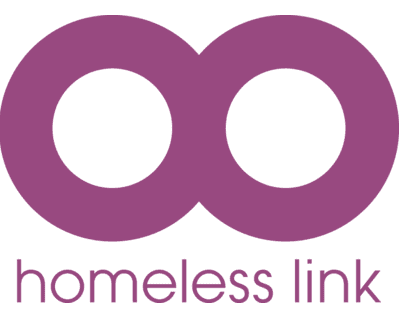 People we've supported since 2016
I thoroughly enjoyed the wellbeing sessions… I loved the mix of scientific information and practical exercises. It was so helpful to understand how the body is so linked physically and mentally and how stress can have such pervasive impacts – and then have the tools to take back control of our bodies and minds. Steph's friendly and comforting approach made it easy to engage in the sessions in an open way – and it was all great fun too!
Stephanie supported our organisation with online wellbeing sessions during the COVID-19 pandemic. Her sessions were informative and expertly researched. She provided us with multiple ways to tackle stress and anxiety in our work and personal lives which I have found hugely useful.
I am so glad to have attended the wellbeing sessions. Working from home during the pandemic has made it difficult to separate work life and home life, so attending the workshops allowed me to take a step back and find different ways of balancing the two … This put me in a better mental space encouraging me to perform better at work.
The sessions I did with Happy Headwork enabled me to develop some positive self-care strategies and also energised me for setting and achieving some career goals I'd been thinking about for a long time.
The therapy sessions gave me a space to think about 'me' and what I wanted to progress with in my career and life as a whole. I've made so many positive changes already and I now have the tools to keep moving forward.
I didn't know what to expect, I just knew I needed change. A friend recommended the 1:1 therapy sessions, so I took a leap of faith. I'm so glad I did, I have more belief in myself and my skills and I am pursuing a dream that I kept side-lining for so long.